A client for more than 28 years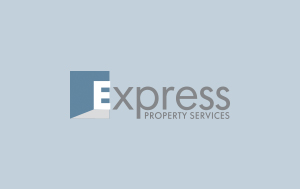 Ashvin Bhabuta has been a landlord with Mark since 1988. Here he shares with us why the relationship has lasted the test of time.
"I've never used another letting agent other than Mark. Quite simply because I've never felt the need to look anywhere else.
"The service I receive from Mark has always been unfailingly professional, efficient and proficient.
"The tenants he finds for our properties are always well vetted and over the decades there have been very few issues because of this.
"His advice is always sound and the strategy of seeking great tenants who pay a fair rent is wiser than aiming for high rents which leave you more open to costly void periods."
Ashvin gave an example of Mark doing that little bit extra to look after his interests.
"We were away on holiday when there was a problem with one of the places we own. Even though Mark doesn't manage the property he got the problem resolved quickly through one of his trusted network of traders.
"It was superb service and a great example that Mark genuinely cares about his landlords and tenants.
"I think the fact that he has been in such a competitive business since 1988 when many have closed down speaks volumes for the quality of his service and his friendly, yet expert approach. If his company wasn't so good at what they do they wouldn't still be flourishing."
Ashvin added: "I trust Mark's advice totally. Whether it's his recommendations for builders, changes to lettings legislation or informing us about new insurance deals entering the market Mark is always on the lookout to make landlords' lives easier.
"And that's exactly what he does for us. He takes the pressure off of me in so many ways and that's why I'm absolutely delighted to give him this testimonial.
"I'd recommend him very, very highly indeed."