Capital Taxes - something important to be aware of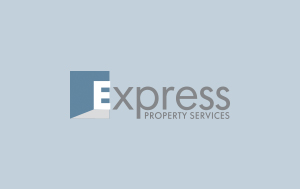 Landlords should be aware of the change to the payment window for Capital Gains Tax (CGT). Accountant Tony Tesciuba, of Tesciuba Limited has summarised this as follows:
CGT: payment window
From April 2019, a payment on account of any CGT due on the disposal of residential property will be required to be made within 30 days of the completion of the disposal. This will not affect gains on properties which are not liable for CGT due to Private Residence Relief.
Comment
Currently, CGT is not payable on a disposal of an asset until 31 January following the tax year in which a disposal is made. So a disposal made on the 6 April 2016 will not result in a tax bill until 31 January 2018.
Capital gains tax (CGT) rates and annual exemption

No changes have been announced in respect of CGT rates or the annual exemption.