End of 10% wear and tear allowance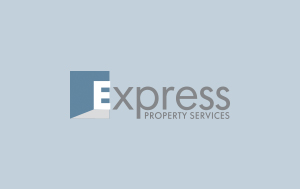 If you are planning to replace items such as furnishings and carpets in residential let properties, it might be worth waiting until after 6 April 2016. From then, all residential landlords will be able to claim for the cost of replacing all types of furniture, furnishings, appliances and kitchenware provided for the tenant's use in the property, including, for example:
Moveable furniture or furnishings such as beds and sofas
Televisions
Fridges and freezers
Carpets and floor coverings
Curtains
Linen
Crockery and cutlery
This applies to all lettings, whether of furnished, part-furnished or unfurnished properties. The present distinction between furnished and unfurnished property will no longer be relevant. (Different rules apply to furnished holiday lettings.)
As with all expenses, the landlord must obtain and retain evidence of the cost incurred.
The 10% wear & tear allowance will no longer be available.
Note: this relief applies only to the replacement of these items. There is no relief for the initial cost of such items and there never has been.
The rules about integral fixtures are not changing. So, as before, the cost of like-for-like replacement will normally be deductible as a repair of the building. Examples are:
Baths and showers
Washbasins
Toilets
Boilers and heating systems
Electrical installations
Fitted kitchen units and appliances.
This is a brief introduction to a complex issue. You should take professional advice, tailored to your personal situation, before taking any action on the matters discussed here.
We are grateful to accountant Tony Tesciuba, of
Tesciuba Limited
, for providing this guidance.