GOVERNMENT AGREES TO MANDATORY CLIENT MONEY PROTECTION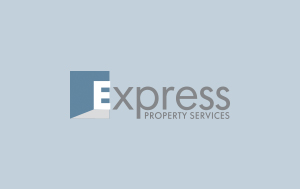 It's been just over a fortnight since the Government announced it would be bringing in legislation to protect tenant's deposits. The measures make the Client Money Protection (CMP) mandatory for all letting agents across England.
The CMP is something that industry body ARLA Propertymark has lobbied for a long time to be introduced as law. Many reputable agents signed up for it voluntarily.
I was all for the move as any professional and ethical letting agent would have no problem at all with it.
I'm all for anything which will weed out unscrupulous agents as they give the industry a bad name and treat tenants with contempt.
It follows steps towards regulation taken in Scotland and Wales.
David Cox, CEO of ARLA Propertymark summed it up well: "This is an argument we have been making for some time alongside Baroness Hayter and Lord Palmer.
"Working together we have managed to convince the Government of the merit of compulsory CMP. It's a campaign that's taken over two years to come to fruition and is a clear step forward towards a more regulated industry; akin to others such as solicitors or travel agents.
"CMP safeguards landlords and tenants in the event that agents misappropriate their money. With the ban on letting agent fees on the horizon, this is more important than ever before, so we are very pleased the Government has agreed to take it forward."
As I've mentioned in this blog before deposits can be a minefield for all parties if not handled professionally and ethically.
If you have any lettings related questions whatsoever please do not hesitate to get in touch with me.
Thanks for reading,

Mark