Keeping your tenants safe is your number one priority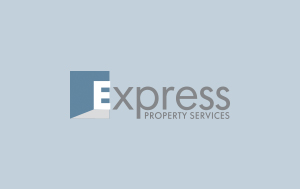 Monday 19 September saw the start of Gas Safety Week across the UK.
The sixth annual event aims to raise awareness among landlords and homeowners about the importance of having their gas appliances serviced every year.
Organisations across the UK will be working together alongside the Gas Safe Register to raise awareness of the dangers of poorly maintained gas appliances, which can lead to gas leaks, fires and carbon monoxide poisoning.
The number one priority for any good landlord and indeed letting agent is to ensure the properties they provide their tenants to live are safe.
Gas is towards the top of, if not the top, of that safety list.
Landlords need to be fully aware that they have a legal responsibility when it comes to gas safety checks.
You must ensure that any gas appliances (permanent or portable), and gas flues that you own and provide for use by your tenants have regular gas safety checks in most cases a minimum of every year.
As a landlord, you are legally responsible for the safety of your tenants in relation to gas safety. By law you must:
Repair and maintain gas pipe work, flues and appliances in safe condition
Ensure an annual gas safety check on each appliance and flue
Keep a record of each safety check
You should also keep your tenants informed about their responsibilities while they are staying in your property.
We work with professional and experienced gas engineers who carry out Landlord Safety checks, repairs and maintenance and we recommend them with confidence.
The Health and Safety Executive has a very informative and detailed section on their site about the legal responsibilities landlords have when it comes to gas safety.
You can read it by following this link:
http://www.hse.gov.uk/gas/landlords/
If you are interested in more detailed information about this very important subject please don't hesitate to get in touch with me.
Thanks for reading
Mark