Landlord Jailed –Take your responsibilities seriously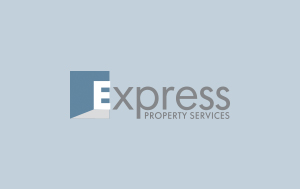 The vast majority of landlords want nothing more than to be fairly rewarded for providing comfortable and safe accommodation to their tenants. But being a good landlord involves a lot more than simply handing over keys and collecting rent every month.
I'm often surprised how little some landlords know about their legal responsibilities.
Yes, that's right the regulations they have to follow which if they don't, can in some extreme cases, see them end up in a prison cell.
Just last week I read about a landlord who was sentenced to six weeks in prison following the illegal eviction of one of his tenants and for putting their safety at risk.
His case was an extreme one and his rap sheet included illegal eviction, failing to maintain the fire alarm and the electrical installation in a safe and working condition.
The local Council took the issue so seriously they pressed charges and the landlord ended up doing time.
According to media reports the Council officers attempted to resolve the situation, but the landlord refused to co-operate.
He failed to produce tenancy agreements, rent records and other documents needed for the council's investigation.

In my experience most councils want to work with ethical and responsible landlords. It's in both parties' interests.
And also in my experience a good landlord values the advice that a seasoned letting agent can give them.
The laws and regulations concerning renting out property change constantly and a big part of my job is keeping up to date with any changes.
This means my clients are always well informed, advised accordingly and stay firmly on the right side of the law.
Thanks for reading and if you have any questions related to being a landlord or lettings please do not hesitate to contact me.
Mark