Landlords - Will your property meet new energy standards by 2018?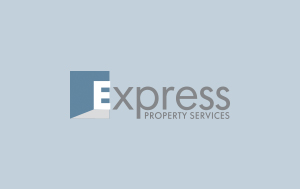 A new report has claimed that almost one in every ten properties on the rental market at the moment could be unrentable by 2018 when new legislation kicks in.
This will ring alarm bells for many landlords but with some forward thinking and preparation this doomsday scenario can be avoided.
The report by Quick Move Now relates to the 2015 Energy Efficiency Regulations which were approved in March 2015 and set out minimum energy efficiency standards for England and Wales.
According to a recent article on the Landlord Today website the regulations make it unlawful for landlords to grant a new lease for properties that have an energy performance certificate (EPC) rating below E, from 1 April 2018, unless the property is registered as an exemption.
I wrote about this in October and the clock is ticking and landlords need to check if their property passes the criteria.
Action needs to be taken now to avoid a future headache and implied costs. It's also something which needs to be considered when viewing a property as a potential investment as it could affect the amount of money you need to spend on it.
The report suggests that around 8% of homes available on the rental market are currently below the minimum energy efficiency requirements.
Many landlords and Buy to Let investors see this as an increased burden but that needn't be the case.
If handled swiftly and professionally this change does not affect an investment in a property's long term prospects.
To find out more about the changes and if you have any questions about this or any other property rental matter please do not hesitate to contact me.
Thank you for reading and a Merry Christmas and Happy New Year to you all.
Mark