'Professional, Knowledgeable and Honest' From a delighted client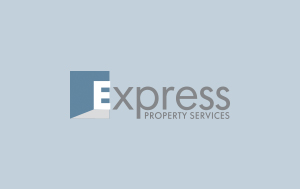 I take great pride in the amount of positive feedback we get from our clients. This recent review from a long standing client really highlights the level of service I strive to give.
A series of bad experiences when renting out his property led Roy Glover to ask friends if they could recommend a lettings agent he could trust.
Express Property Services' name was put forward and after several phone conversations Roy instructed Mark to market and manage his property.
That was 13 years ago and Mark has looked after Roy's property ever since.
Roy said: "I was unhappy with the level of service that was provided to me from other agents so looked elsewhere.
"Thankfully I found Mark and during all those years he's managed my property he's always been professional, extremely knowledgeable and very honest.
"Whenever I have a question I know I can pick up the phone and ask Mark. He usually knows the answer straight away due to the depth of his understanding of the lettings industry but even if he doesn't he goes away, looks into it and comes back with a well informed response. His advice is always insightful and up to date."
Roy lives in Bournemouth and his rental property is in Slough. This distance makes it even more important to have a letting agent he trusts as Roy explained.
He said: "It's not like I'm around the corner and can simply pop in to the property to check if things are OK or when something goes wrong. That's why it's fantastic for my peace of mind to know I have Mark there looking after my best interests.
"He's also very fair to both the landlord and tenant and I think that goes a long way to ensuring good relationships are maintained.
"He's a very nice guy to deal with and I would highly recommend him. I just wish I found him sooner."
Thanks for reading,
Mark