Small is Beautiful when it comes to looking after landlords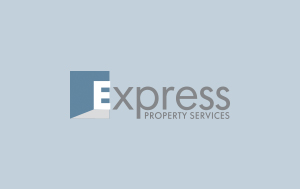 I'm always looking for ways to improve my service to landlords and tenants.

Whether it's making sure our property management systems are regularly reviewed, ensuring our contractors remain firmly on the ball or providing up to date information on lettings law and regulation changes.
That constant search for improvement applies to the property portals we advertise on and where most people look for homes these digitally directed days.
Back in December I began advertising on a portal called On The Market.
It was launched in January 2015 and I took time to watch its development before committing to list properties on it.
Already I'm seeing good quality leads come from my presence on there. And our Zoopla listings always perform consistently.
Quality is the key word I look for when it comes to enquiries from tenants. Give me that over quantity anytime.
The reason this is crucial to a bespoke lettings agency and property management company like mine is this.
Too many enquiries would affect my ability to deliver the quality service and good calibre of tenants professional and serious landlords demand.
To deal with and vet enquiries takes a lot of time when you do it properly. If you are getting loads of enquiries but not from the type of tenant you want you can end up wasting a lot of that precious time.
Now I'm not saying I want to turn away business, of course not. My point in this blog is simple.
I feel a small, personal and bespoke agency delivers a better level of service to the landlord by finding the best standard of tenant for their properties.
And that's why these portals are working well for us at the moment because the leads they provide are serious and worth investing the time in.
Thanks for reading,
Mark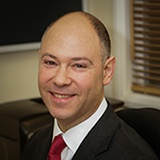 PS: This quality first approach has helped me score very highly on FreeIndex's reviews of letting agents. I'm currently 10th out of 3640 listed in the UK. Here's the page for more details.