The future is brighter than landlords might be currently thinking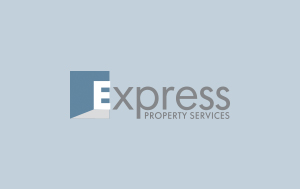 With tax hikes, relentless regulations and a Government which seems to have landlords in their cross hairs it can be easy to feel negative about property investing.
But there is light at the end of the tunnel for embattled landlords– a lot of it.
A recent report featured on a leading property news website stated that the cost of renting property in London looks set to rise in the months ahead.
The increase is on the back of a widening supply-demand imbalance in the capital.
A series of factors are coming into play to create a perfect storm for rising rents.
A rapidly growing population, combined with historically low unemployment levels and increasingly expensive to buy properties is forecast to drive the rental price up.
A further report from Savills published in November stated that rents across the entire country are set to rise considerably faster than house prices over the next five years.
The report predicted that London could see rents rise by 24.5% and house prices by 10.9% during that five year period.
Of course this is bad news for renters but this does show why property is such a safe mid to long term investment.
The Mayor of London Sadiq Khan has recently said he will oversee 90,000 homes built in the capital over the next six years.
This move is to be welcomed to improve affordability but as with many large housing projects there are bound to be hurdles and hiccups along the way.
Thanks for reading and if you have any property related questions whatsoever please do not hesitate to contact me.
Thanks for reading,
Mark